Grow your brand with result driven graphic Design
We are ShowCust Studio, a graphic design company in Bangladesh here to help local and international businesses to make result driven design for their business and brand.
Why you need
Branded Graphic Design
GRAPHIC DESIGN IS AN IMPORTANT PART OF A BRAND OR BUSINESS.
It creates your first Impression to the customers, and it's the silent ambassador of your brand and business.. You know professional design actually saves money, Poorly designed graphics don't last long.
When a brand or a business doesn't take graphic design seriously, they will more than likely go through a re-design eventually; and maybe more than once. Quality design has longevity. As a digital marketing agency, we create professional design for our clients. Do you need it? Just contact us.
Let's Work On A Project Together
Graphic Design for AC World
Graphic Design for Renthobe
Graphic Design for Wizard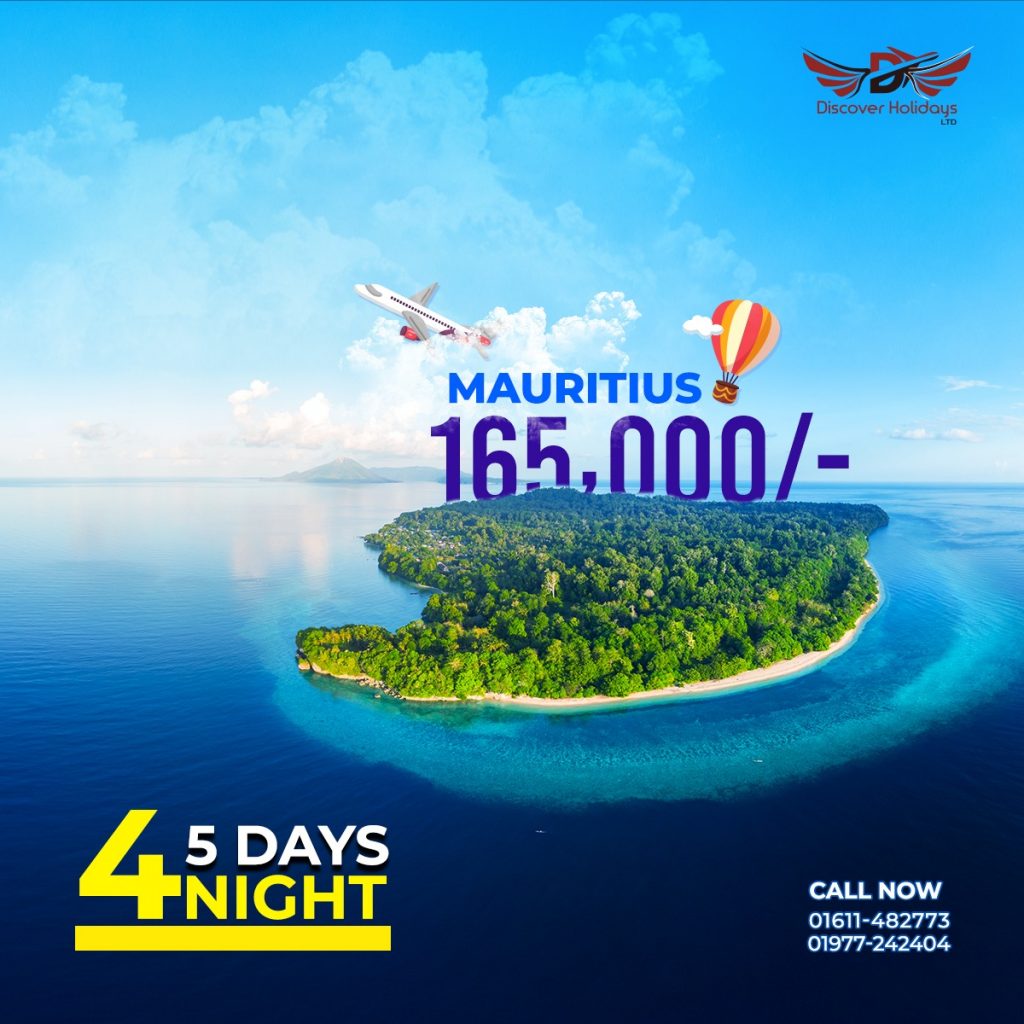 Graphic Design for Discover
Graphic Design for pacipic